Program Overview
An all-time classic TimberNook camp for older children that enjoy taking play to a whole new level. This survival-style camp will have children doing everything from building forts of their own design to completing "sensational" missions. It will be a week full of adventure, games, and surprises!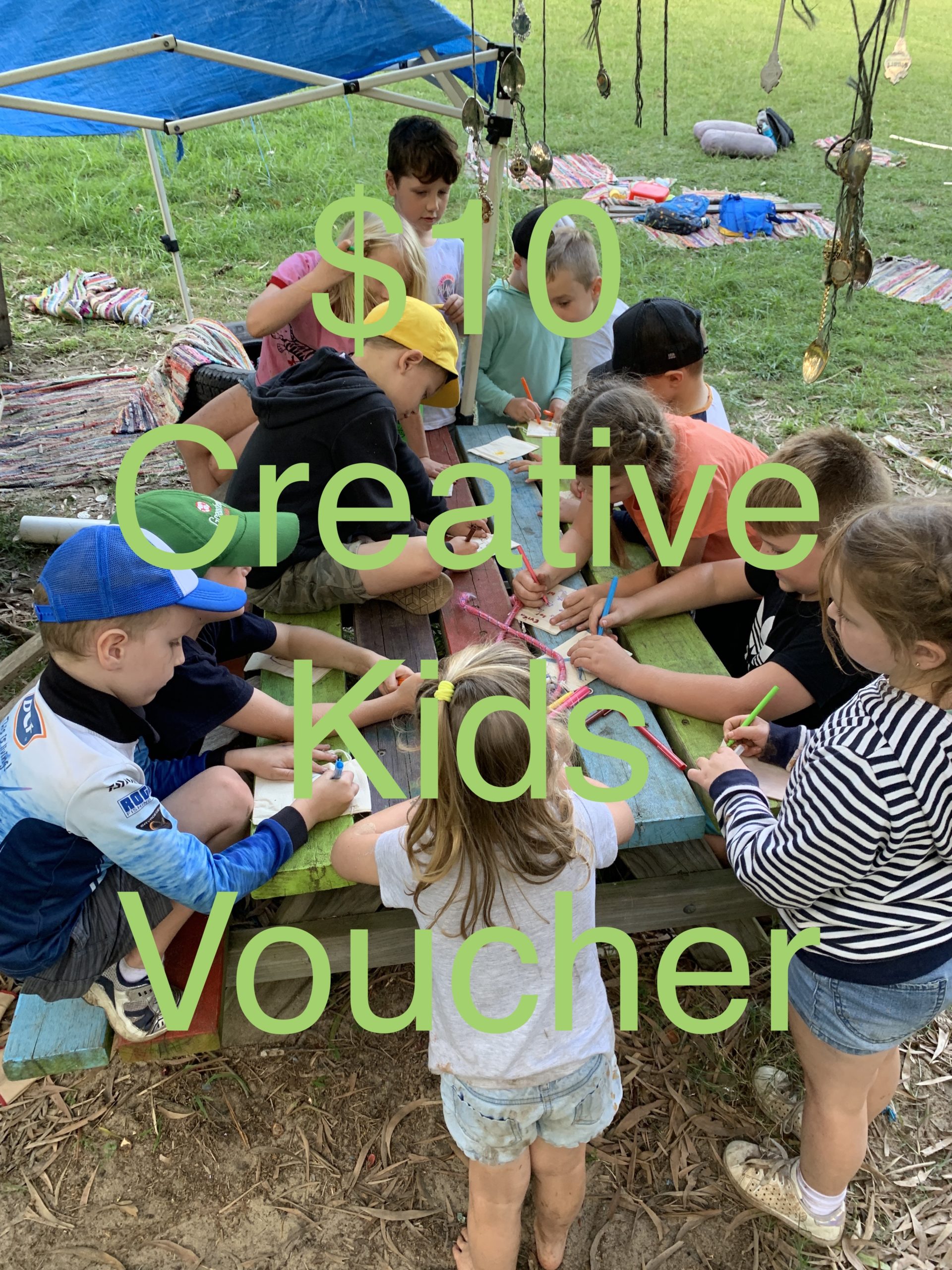 ---
Program Details:
CREATIVE KIDS VOUCHER BOOKINGS
This is for 2 days at our school holiday program when you have a Creative Kids Voucher
Please send to newcastle@timbernook.com
The 2 Days/Dates that you would like to attend The holiday program.
Childs Name as it is on the voucher.
Childs DOB as it is on the voucher.
and the Creative Kids Voucher.
Please,
With the restrictions from COVID-19 and Services NSW please read all covid information sent in the welcome email as it will be updated regularly.
We will have a hand washing station and hand sanitiser on site.
If your child, or any of your family are ill with a cold or flu-like symptoms (or any other illness), you must stay home.
email us at newcastle@timbernook.com for any questions.
We do except the Service NSW Creative Kids Voucher if your child is enrolled at school. Please email us your preferred days so we can book you in on them.
newcastle@timbernook.com
First Week FOREST FIRST AIDE.
Monday : Easter Monday TimberNook Program not Running.
Tuesday : Building community forming groups, councils and an entire village. Fire and water starting a fire with steel and flint cooking food lunch on the fire.
Wednesday: Pharmacy, Nature shops create merchandise to trade, sell or keep and making herbal remedies.
Thursday: Woodlands ER create stretchers, hammocks, and basic first aid.
Friday: Rescue Mission, TimberNook games, TimberNook challenging children to test their strength, knowledge, and skills in these larger than life play experiences.
Second Week The Goonies.
Monday – Building Tunnels, Forts and Suspension Bridges.
Tuesday – Making booby traps, Obstacle courses, like Walk the plank.
Wednesday – Silme Challenge.
Thursday – Treasure Hunt, Pirate dress up and Mask making.
Friday – Breaking codes, communications.
Inspired EC
TimberNook Creative Kids Voucher Sep/Oct 2020 – Inspired EC
Sep 28 - Oct 9
Times: -
Ages: 7 - 12
---
71 Prospect Road, Garden Suburb NSW 2289
---
Instructor:
Denise
---
Capacity: 100 (39 spots left)
Not the right program?
Select A Different Program