Program Overview
This program provides innovative learning opportunities through meaningful, child-led play.  Each series fosters essential life skills, inspires creativity, facilitates connection, and integrates advanced cognitive & social emotional skills.  Most importantly, children will create lasting memories for years to come! Programs may vary based on location.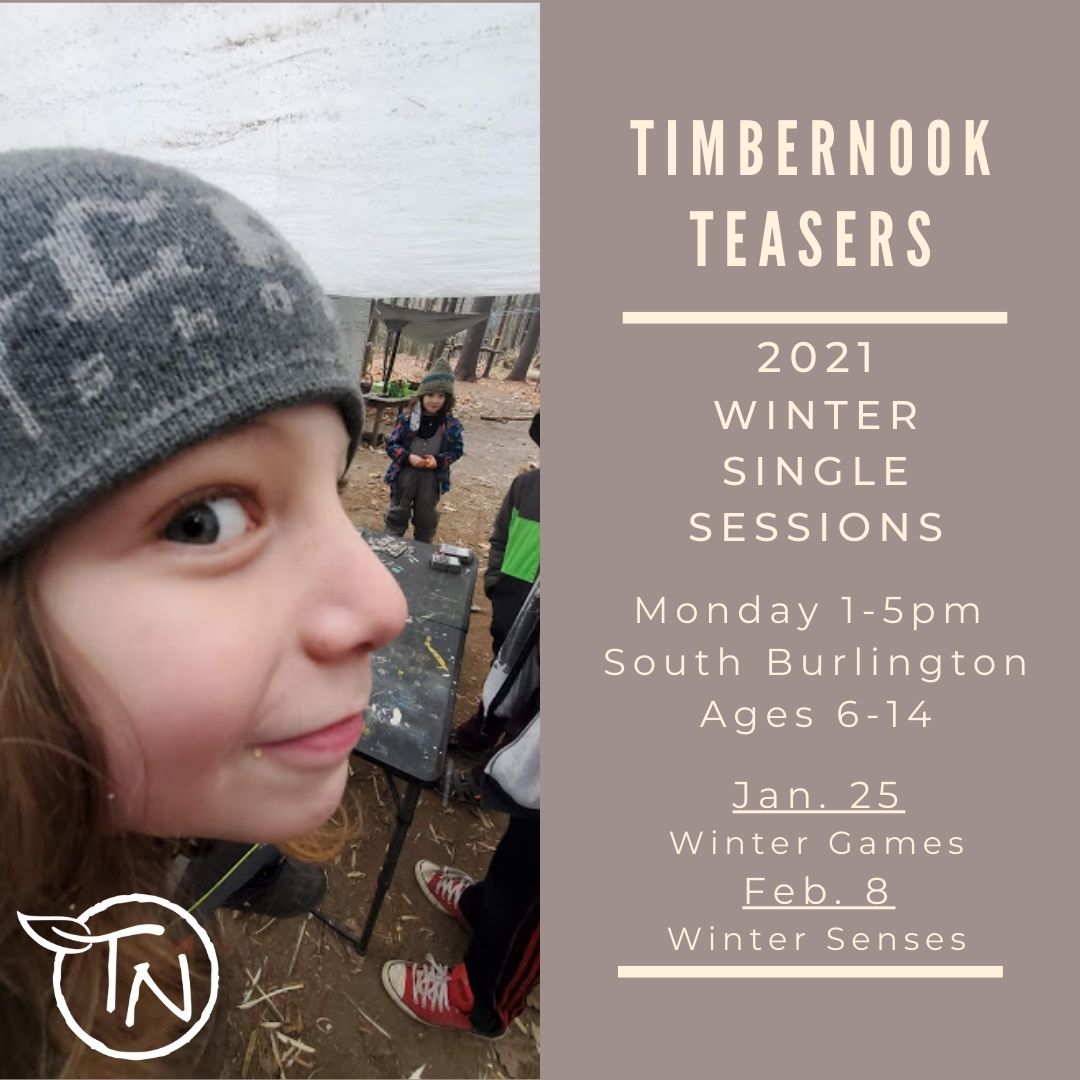 ---
Program Details:
TIMBERNOOK TEASER– South Burlington
February Winter Sampler
DESCRIPTION:
February 8: Winter Senses–
Let our senses come alive! We'll use nature as tool to engage our taste-buds, ears, eyes and more with some tea and treats over the fire and the opportunity to create music and art using nature elements, loose parts (and hopefully snow!)
Location: South Burlington, Vermont
Time: 1:00-5:00pm
Ages 6-14
Capacity: 18 Children
When deciding if this program will be a good fit for your child, please take the following into consideration:
We maintain a 6:1 child/adult ratio where the role of the adult is to step back and tune in. TimberNook staff maintains visual contact with children, but may be out of arm's reach. Staff allows children the opportunity to build conflict resolution skills, and they will step in when safety is a factor.
We expect children to maintain visual contact of a TimberNook staff person, stay within the designated (unfenced) boundaries within our site, and manage their needs (such as eating, drinking fluids, using the restroom).
We understand that children are individuals and sometimes have varying abilities and unique needs. If your child requires additional support, please contact us to make a plan.
Other helpful information:
All team members are background checked. A team member will always be certified in first aid and CPR. Toilets are available in the church.

The specifics about this program will be e-mailed to you a few days in advance of program start date.

This is a drop-off program. Drop off begins at 12:55pm and all children should be picked up by 5:00 pm.

This program is 100% outdoors. Weather appropriate attire is required.

This program is located on the wooded property of Ascension Lutheran Church at 95 All Rd. South Burlington, VT 05403.
For more information, please contact us at Colleen.Christman@timbernook.com or 802.489.0410.
TimberNook of Greater Burlington
February TimberNook Teaser – TimberNook of Greater Burlington
Feb 8 - Feb 8
Times: 1:00 pm - 5:00 pm
Ages: 6 - 14
---
95 Allen Rd. South Burlington, VT 05403
---
Instructor: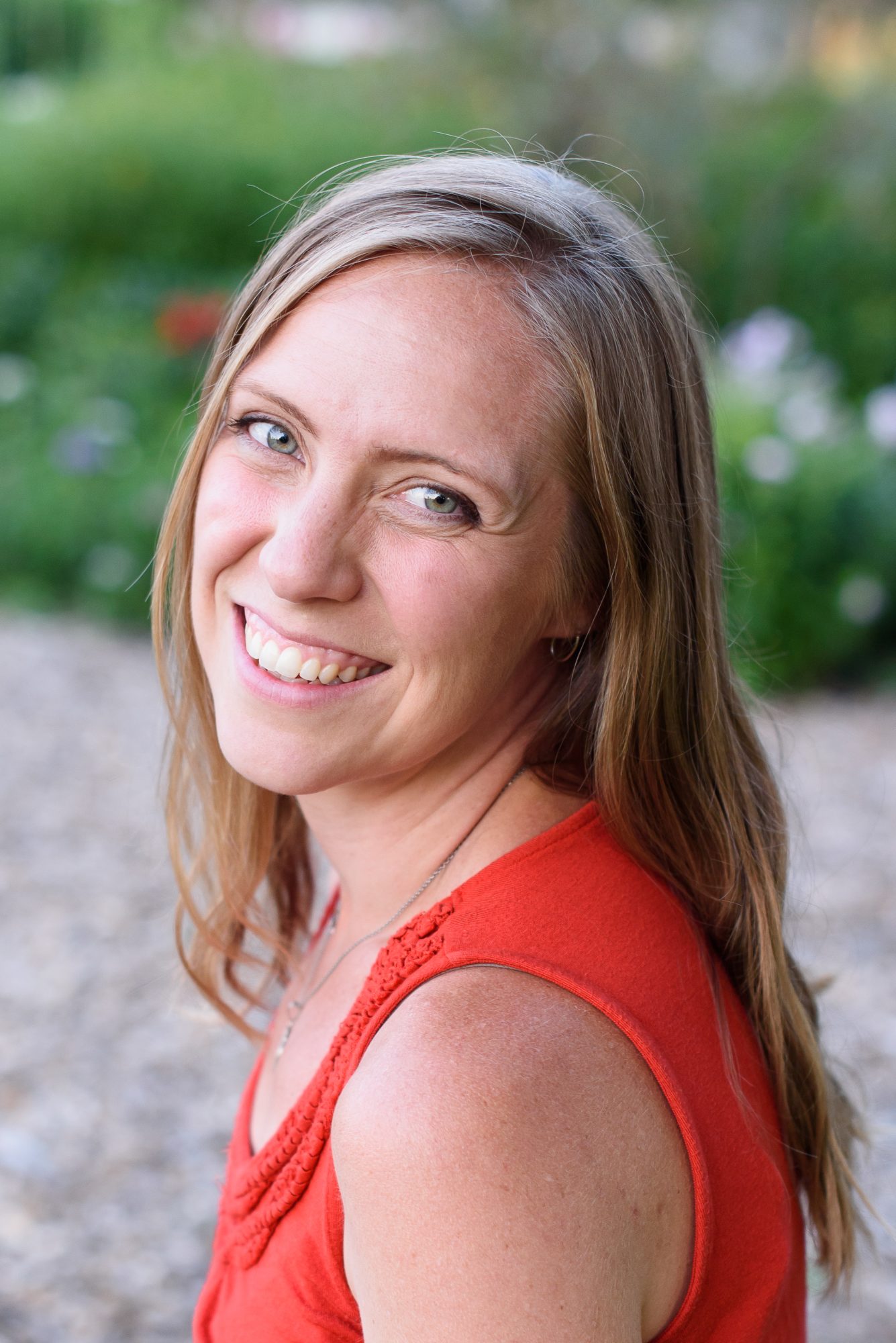 Colleen Christman
Not the right program?
Select A Different Program