Program Overview
Children will dive deep into their imaginations as they bring dramatic roles to life during this popular TimberNook program.  This week is sure to inspire and create lasting memories for years to come. Programs may vary based on location.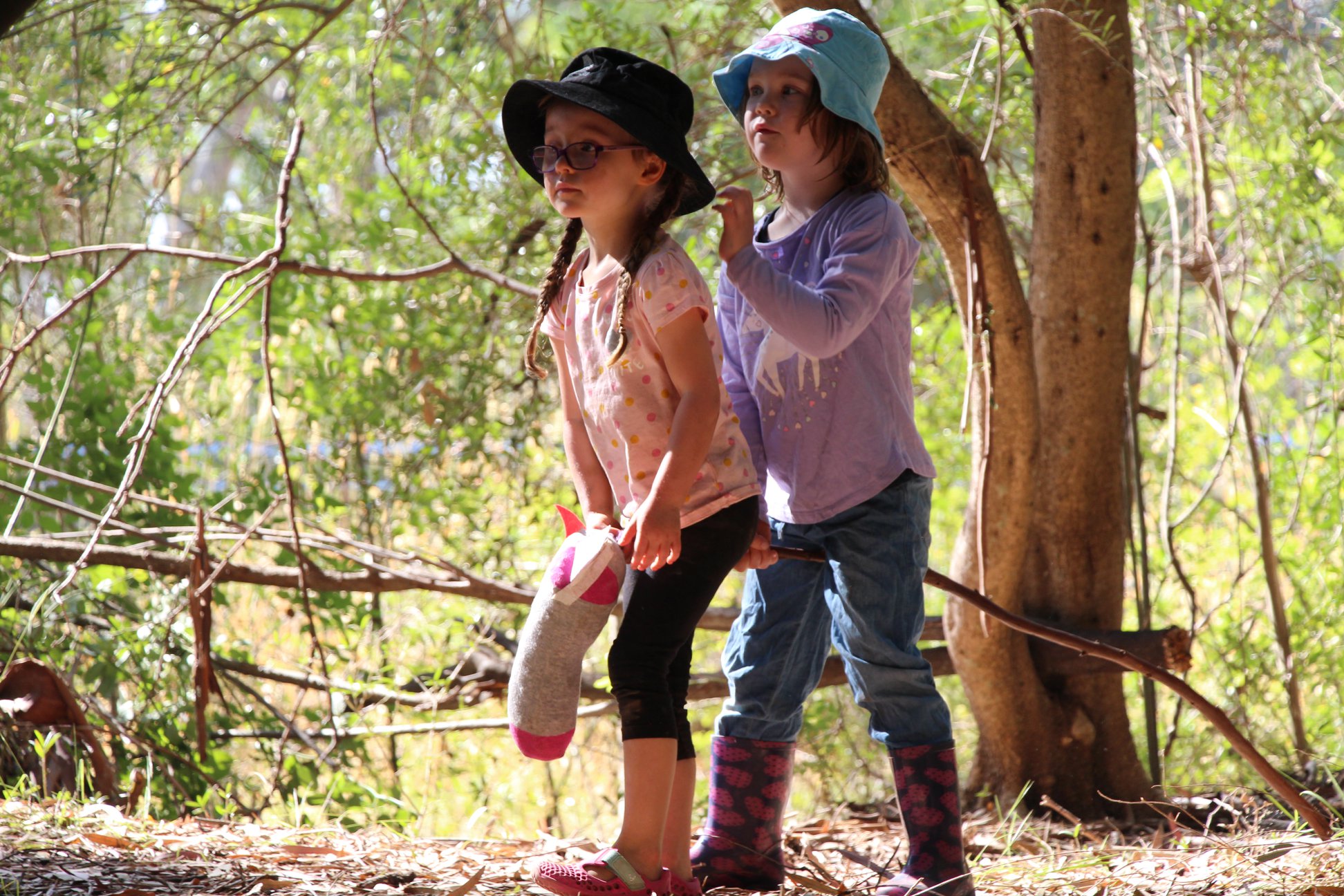 ---
Program Details:
Wild and Whimsical         Sold Out
Children will dive deep into their imaginations as they bring dramatic roles to life during this magical TimberNook program. Children are inspired to create their own magical spaces in the woods while channeling their inner woodland creature. Expect to hear about fairies, goblins and the like!
There will be plenty of mud, adventure, and skill building at this Porter County summer camp!
Please read this information carefully prior to registering your child.
This nature program is for children ages 4-8, but the ages may be flexible to accommodate siblings- please send us an email prior to registration if this is an issue for you. This summer camp runs 9am-1pm. 
Our program is inclusive; we are a safe place for children and families of all abilities, backgrounds, and belief systems. Children are required to bring their own food; families will be notified of allergies prior to camp.
             COVID procedures
altered pick up and drop-off procedures in place
frequent cleaning of bathroom
cohort size limited to 18 children
masks not required outdoors, but will be required in the event that we have to weather indoors for a storm. Children should arrive wearing them until after temperature checks and sanitizing. This may change depending on fluctuating regulations.
some activities/materials modified
REFUND POLICY- In the event that we have to close due to lockdown , you will be offered a 90% refund or 100% credit.  Credit is ONLY issued in the event that TimberNook Northwest Indiana has to cancel the program; if a child has to miss a class due to illness, quarantine or any other reason there will be no refunds, credit or transfer of class. 
When deciding if summer camp will be a good fit for your child, please take the following into consideration:
We maintain a 6:1 child/adult ratio where the role of the adult is to step back and tune in. TimberNook staff maintains visual contact with children, but may be out of arm's reach. Counselors allow children the opportunity to build conflict resolution skills, stepping in when safety is a factor.
Children maintain visual contact of a TimberNook counselor, stay within the designated boundaries of our site, and manage their needs (such as eating, drinking fluids, and using the restroom).
We understand that children are individuals and sometimes have varying abilities and unique needs. If your child requires additional support, please contact us to make a plan.
If you have any questions or concerns, please do not hesitate to get in touch. If you are having difficulty with registration or payment, please try a different browser (chrome is the suggested browser) and clear your cookies/cache.
If this program is full, please email us to be added to the waitlist:
erin.crews@timbernook.com
An email will go out prior to camp with more details about what to expect. Thank you for supporting TimberNook Northwest Indiana!
(1) TimberNook Northwest Indiana | Facebook
TimberNook Northwest Indiana
Enchanted – TimberNook Northwest Indiana
Jul 19 - Jul 23
Times: 9:00 am - 1:00 pm
Ages: 4 - 8
---
Gabis Arboretum 450 W 100 N, Valparaiso, IN 46385
---
Instructor: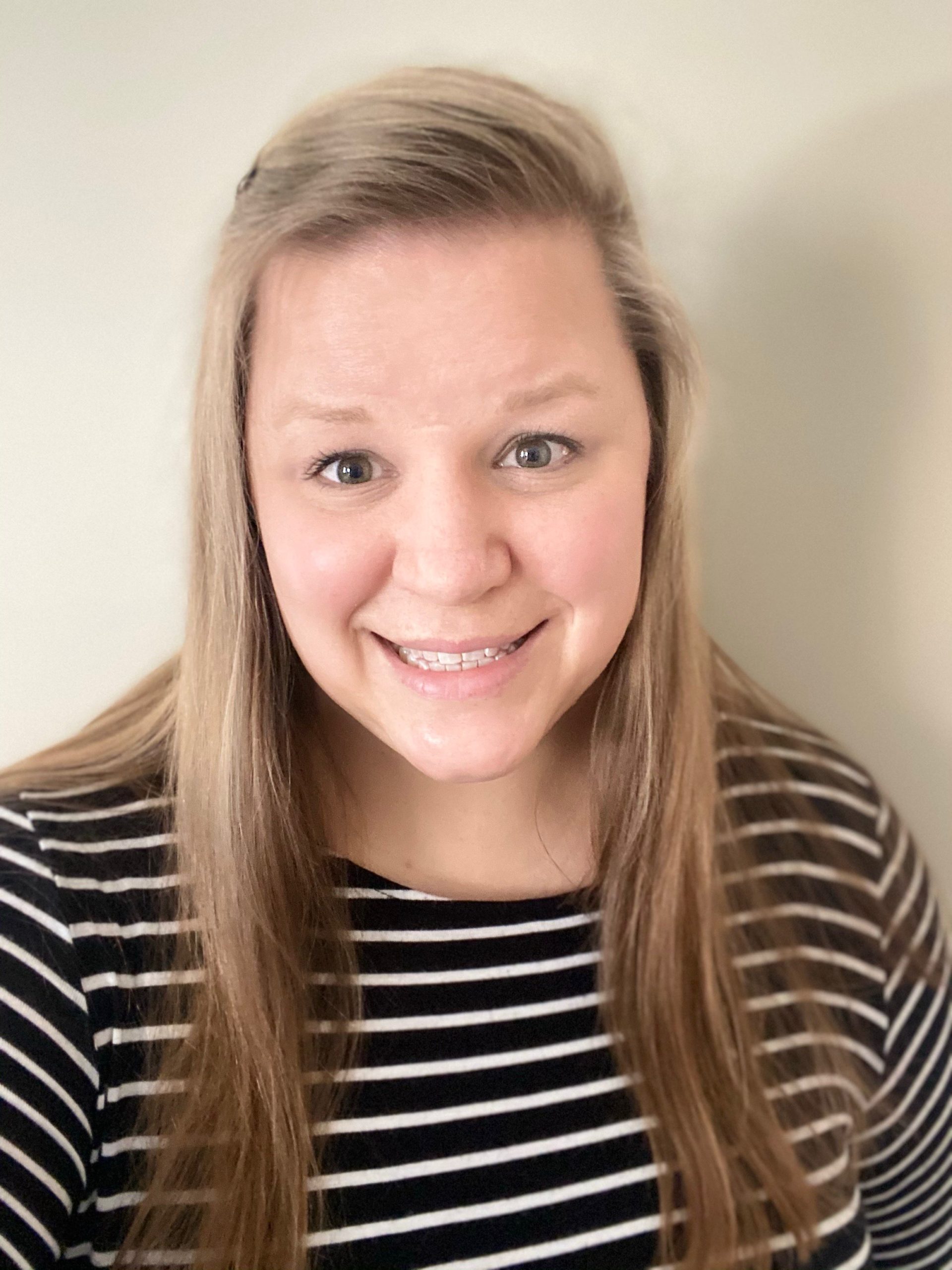 Jenni Csenar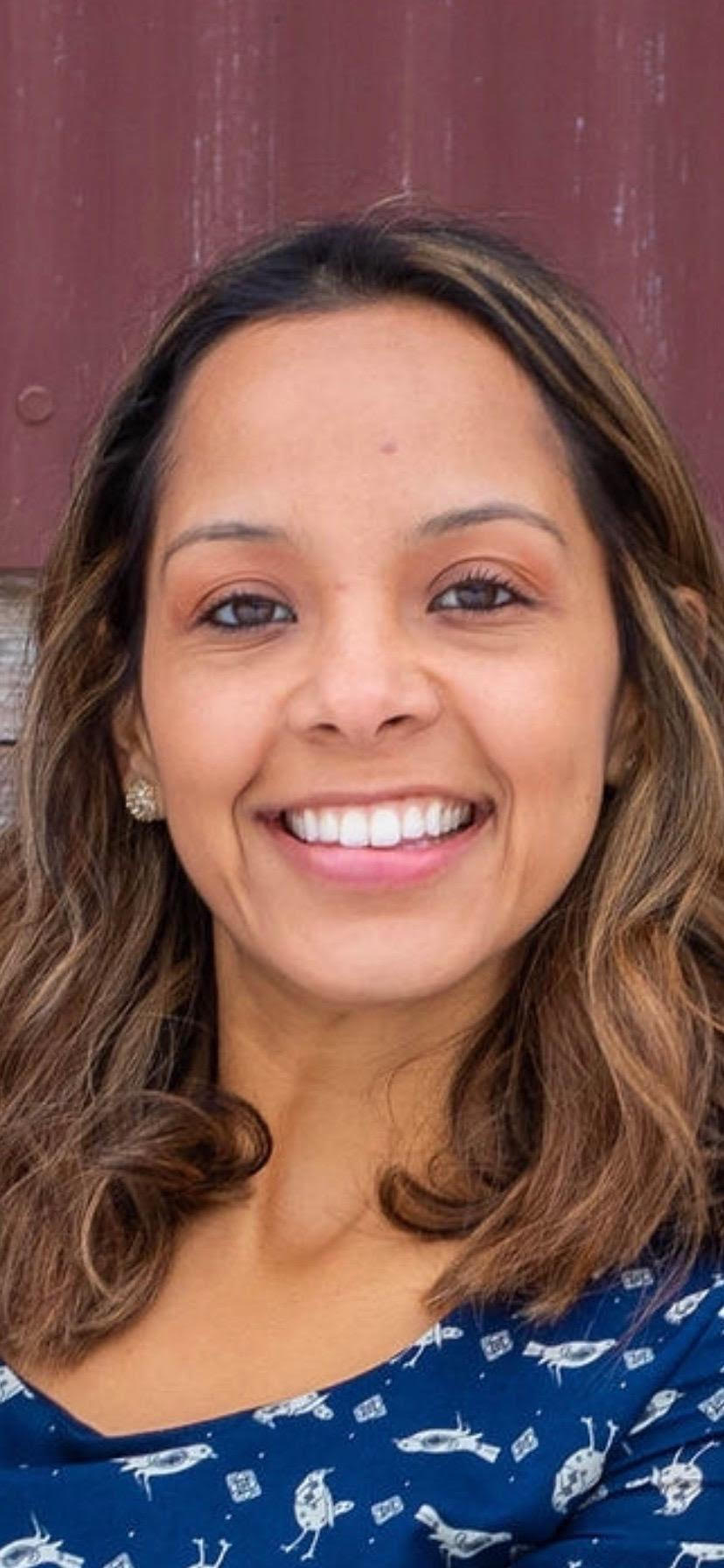 Teresa Stack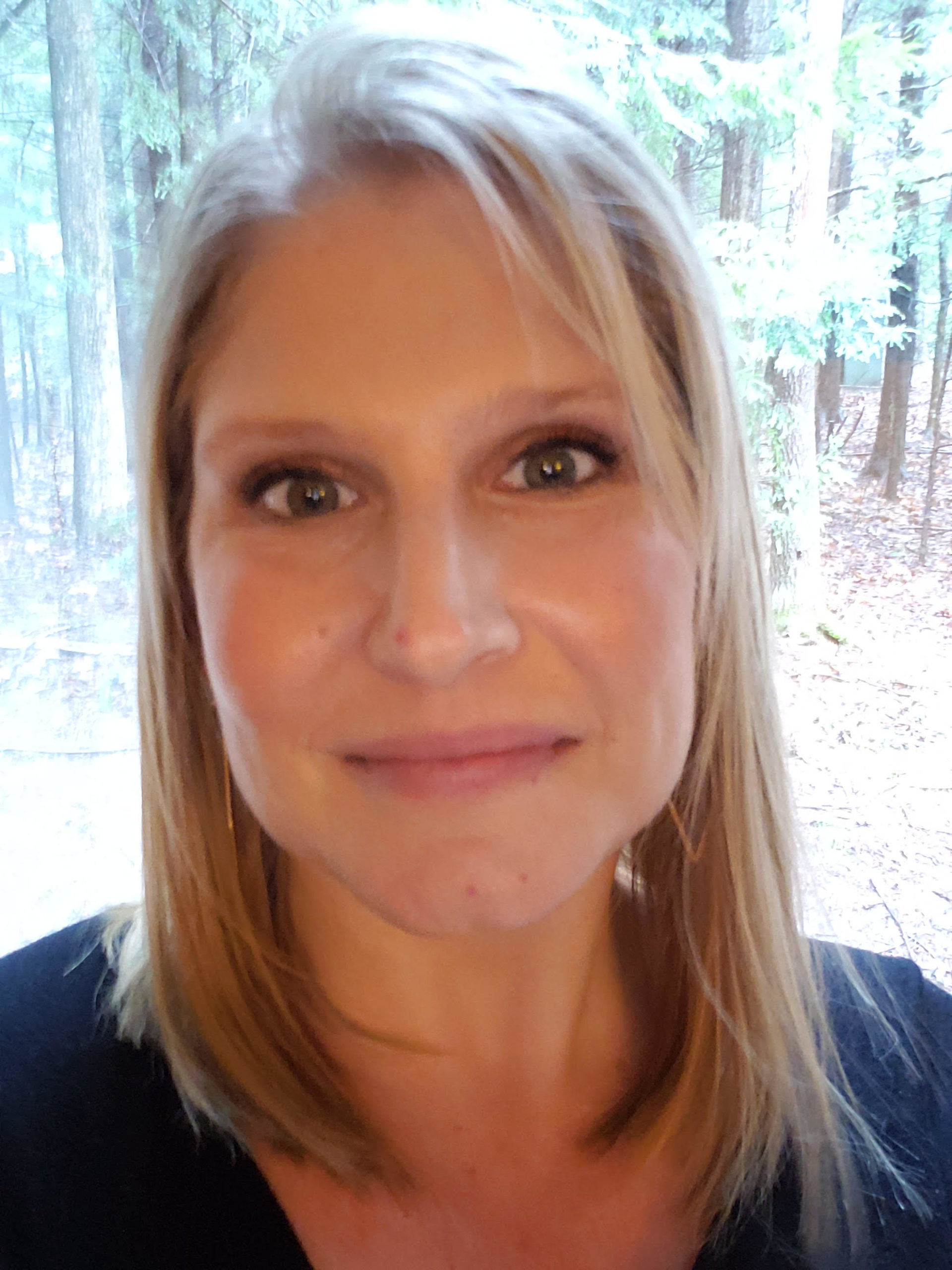 Erin Crews
$220.00 per child
We are sorry but this program is full. Please contact the provider to be put on the waitlist.
Not the right program?
Select A Different Program