Program Overview
Children will dive deep into their imaginations as they bring dramatic roles to life during this popular TimberNook program.  This week is sure to inspire and create lasting memories for years to come. Programs may vary based on location.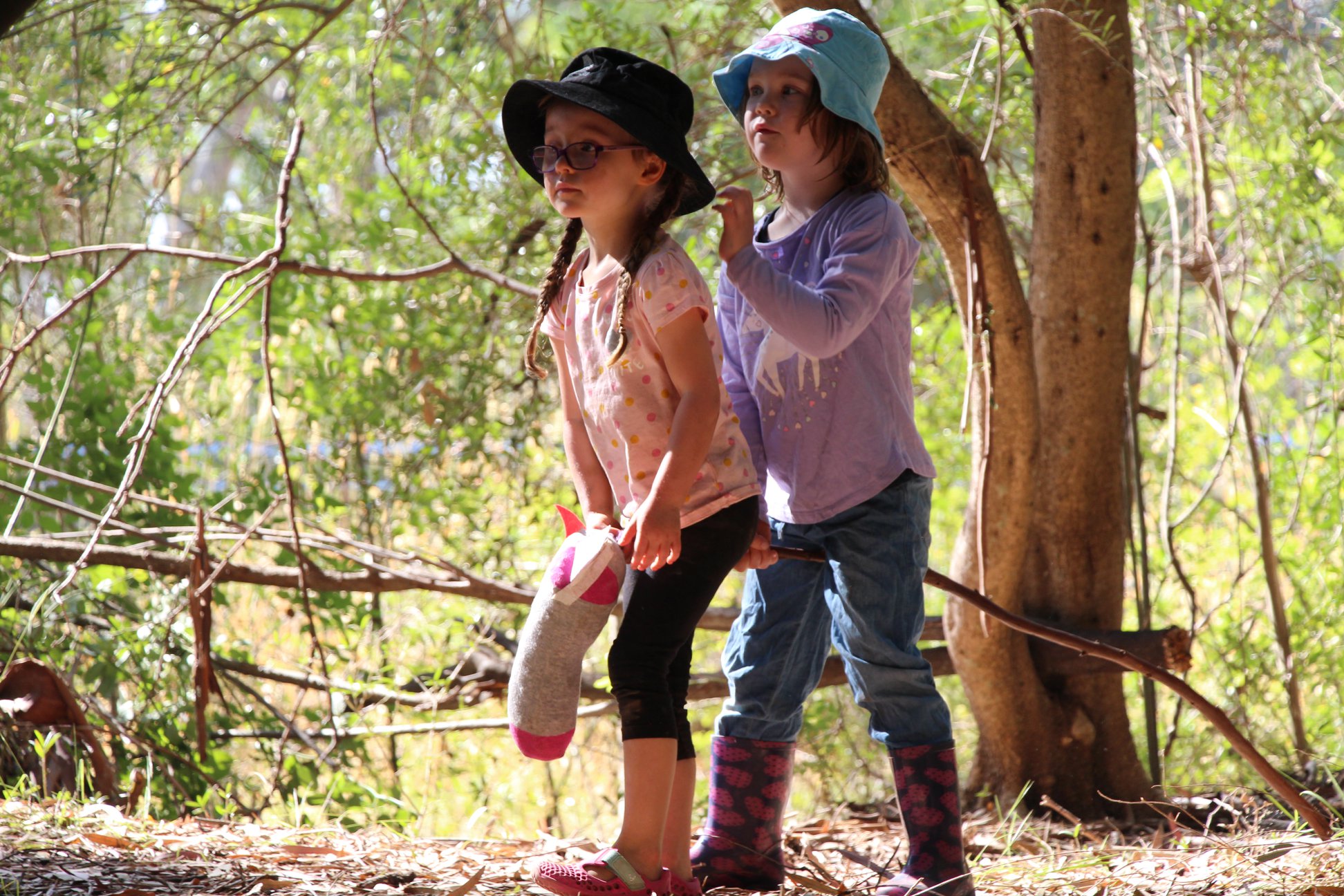 ---
Program Details:
Welcome to TimberNook Enchanted!
(Note: We've adapted this program to be ideal for ages 4 to 10, but the age range is somewhat flexible)
Children are inspired to create their own magical spaces in the woods, while channeling their inner woodland creature. They get to make bows and arrows, build traps with loose parts, and then do a battle of fairies vs goblins in the mud! We'll finish with an elegant enchanted tea party.
This program registration includes:
Unique and proven nature-based TimberNook programming.
An 8-hour a day weeklong program to give your child extended time to fully engage in the play theme and outdoor space.
Parent newsletter with photos from the day and a comprehensive developmental summary of the day.
The peace of mind that you are supporting your child's global development.  TimberNook is intentionally designed to support the development of your child in the areas of sensory processing, motor skills, emotional regulation, social skills, and cognitive development!
Enrollment is Easy:
Sign Up for this week (click the Sign Up button to the right)
Review the welcome packet (which will be emailed 3-5 days in advance)
Attend! 
This Week's Details:
July 11th to 15th, 2022
8:30 am – 5:00 pm
This is a drop-off day program (not overnight) that lasts a full week.
Ages: 5- to 11-year-olds (age range is flexible)
You will receive a comprehensive welcome packet (emailed to the email account you register here with) a few days in advance with complete information on where to go, what to wear, what to bring, and what to expect.
We will use our school's facilities for bathroom use and for shelter in case of extreme weather only.
TimberNook Falls Church summer programs are 100% outdoors. Weather-appropriate attire is required.
Please read our COVID-19 Policies to understand what we will do to keep your children safe and what your responsibilities are.
We understand that life happens and plans change.  Please review our refund policy prior to registration to know your options.
Connect with Us:
TimberNook Falls Church
Enchanted (July 11 to 15, 2022) – TimberNook Falls Church
Jul 11 - Jul 15
Times: 8:30 am - 5:00 pm
Ages: 5 - 11
---
513 West Broad Street, Suite 110 C, Falls Church, VA 22046
---
Instructor: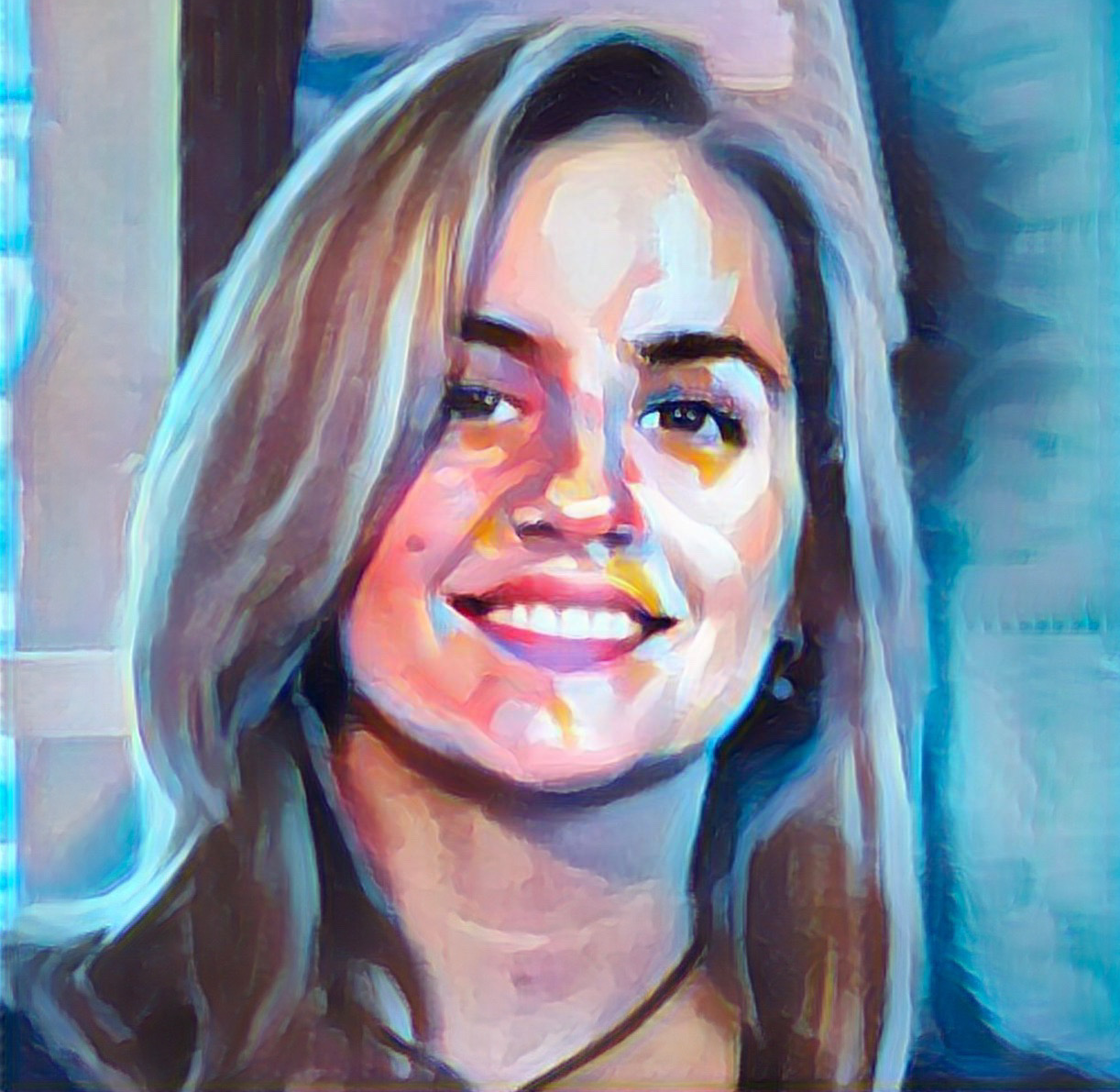 Barbara Jauregui Wurst, MD MSc
---
Capacity: 24 (5 spots left)
Not the right program?
Select A Different Program