Program Overview
This program provides innovative learning opportunities through meaningful, child-led play.  Each series fosters essential life skills, inspires creativity, facilitates connection, and integrates advanced cognitive & social emotional skills.  Most importantly, children will create lasting memories for years to come! Programs may vary based on location.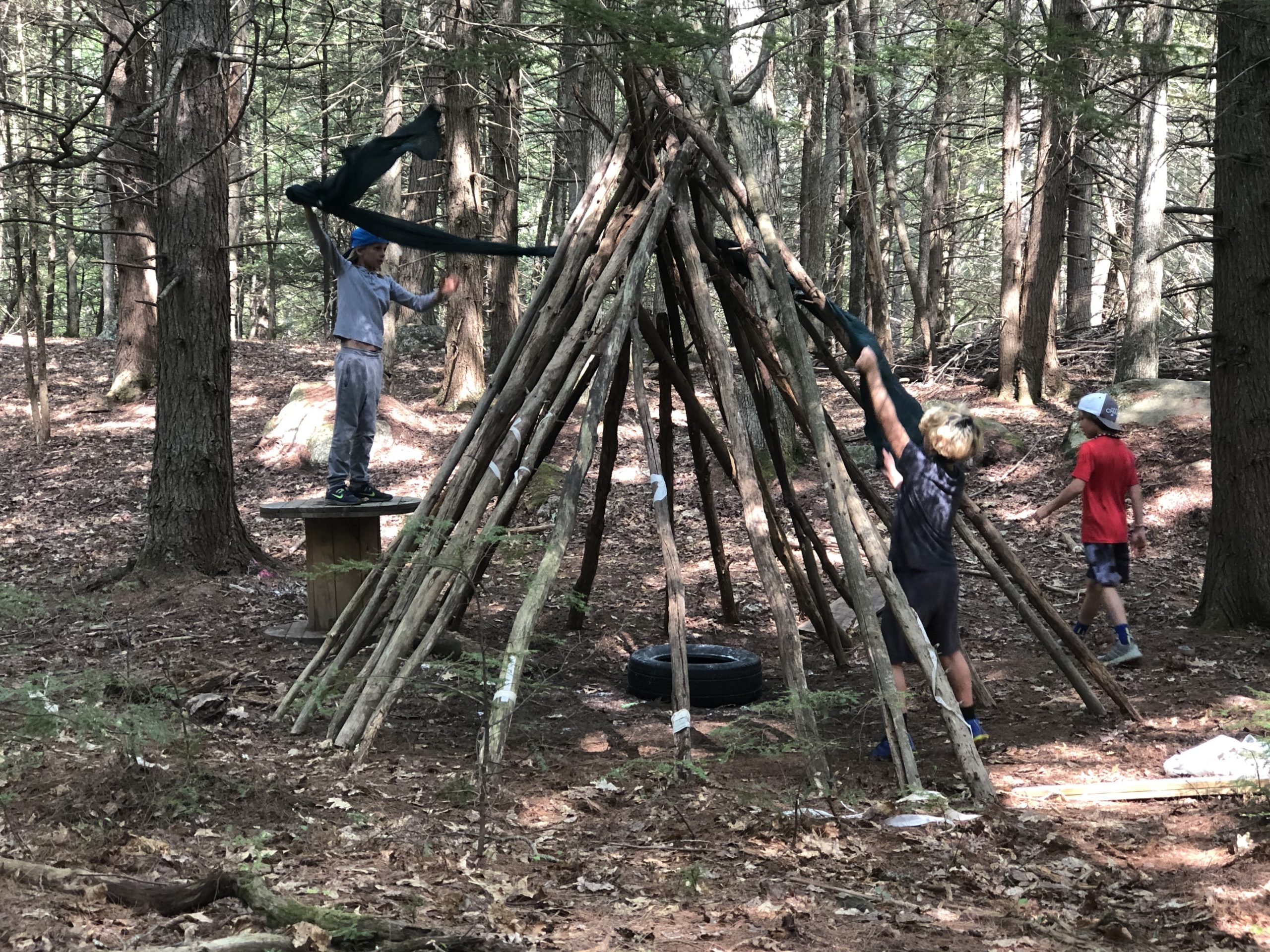 ---
Program Details:
This Elgin County preteen nature program is developed and led by Occupational Therapists. Wild Ones is a drop-off program for youth ages 9-12ish  where youth will have the opportunity to explore, build, create art and learn survival skills.  It runs EVERY OTHER Tuesday afternoon (5 Tuesdays) through the summer from 1:30-4:30pm from July 6th- August 31st. The cost is $33/week plus HST= $186.45.
This Elgin County preteen nature program is a great option for those looking for learning opportunities outside four walls. After each session, families will receive an email home highlighting the developmental benefits of the programming that day. It is also a great opportunity to complement therapy for youth with motor, sensory or other developmental challenges. Our nature program is inclusive; we are a safe place for children and families of all abilities, backgrounds, belief systems, and sexual orientations.
COVID procedures will be in place and can be obtained through email. Here are some basics:
altered pick up and drop-off procedures in place
frequent cleaning of bathroom
heightened cleaning/disinfection throughout the day
adults wear face shields and masks within 6′ of any participants
cohort size limited to 12 children/outdoor classroom
Masking of participants is dependent upon regulations at the current time; of course exemptions are permitted as per the AODA act.
some activities/materials modified for increased safety
NO REFUNDS will be issued for illness, quarantine, weather or any other reason. In the event that we have to close due to lockdown or staff quarantine, credit will be provided for the classes missed. Credit/make up classes are ONLY issued in the event that TimberNook Elgin has to cancel classes; if a participant has to miss a class due to illness, quarantine or any other reason there will be no refunds, credit or transfer of class. 
This Elgin County preteen nature program runs in all weather conditions so participants must dress appropriately and bring their own food (pack lots!). We are an inclusive program and welcome children of all abilities. When deciding if this program will be a good fit for your child, please take the following into consideration:
We maintain a 6:1 child/adult ratio where the role of the adult is to step back and tune in. TimberNook staff maintains visual contact with participants, but may be out of arm's reach. Staff allows participants the opportunity to build conflict resolution skills, but will step in when as required such as when safety is a factor.
We expect participants to maintain visual contact of a TimberNook staff person, stay within the designated (unfenced) boundaries of our site, and manage their needs (such as eating, drinking fluids and using the restroom).
We understand that children are individuals and sometimes have varying abilities and unique needs. If your child requires additional support, please contact us to make a plan. If the participant requires 1:1 support to attend, you must provide the support person as we are unable to meet this level of supervision within the program.
We have one subsidized spot available courtesy of TimberNook Elgin and generous donors. Please contact us to apply, but please know that we cannot hold spots so the program may be full if your child is not selected for one of the subsidized spots. Please get in touch if you or someone you know would like to subsidize a spot.
If this program is full, please email us to be added to the waitlist jade.rogers@timbernook.com
TimberNook Elgin
SUMMER Wild Ones – TimberNook Elgin
Jul 6 - Aug 31
Times: 1:30 pm - 4:30 pm
Ages: 9 - 12
---
4220 Thomas Road, Port Stanley, ON N5L1J2
---
Instructor: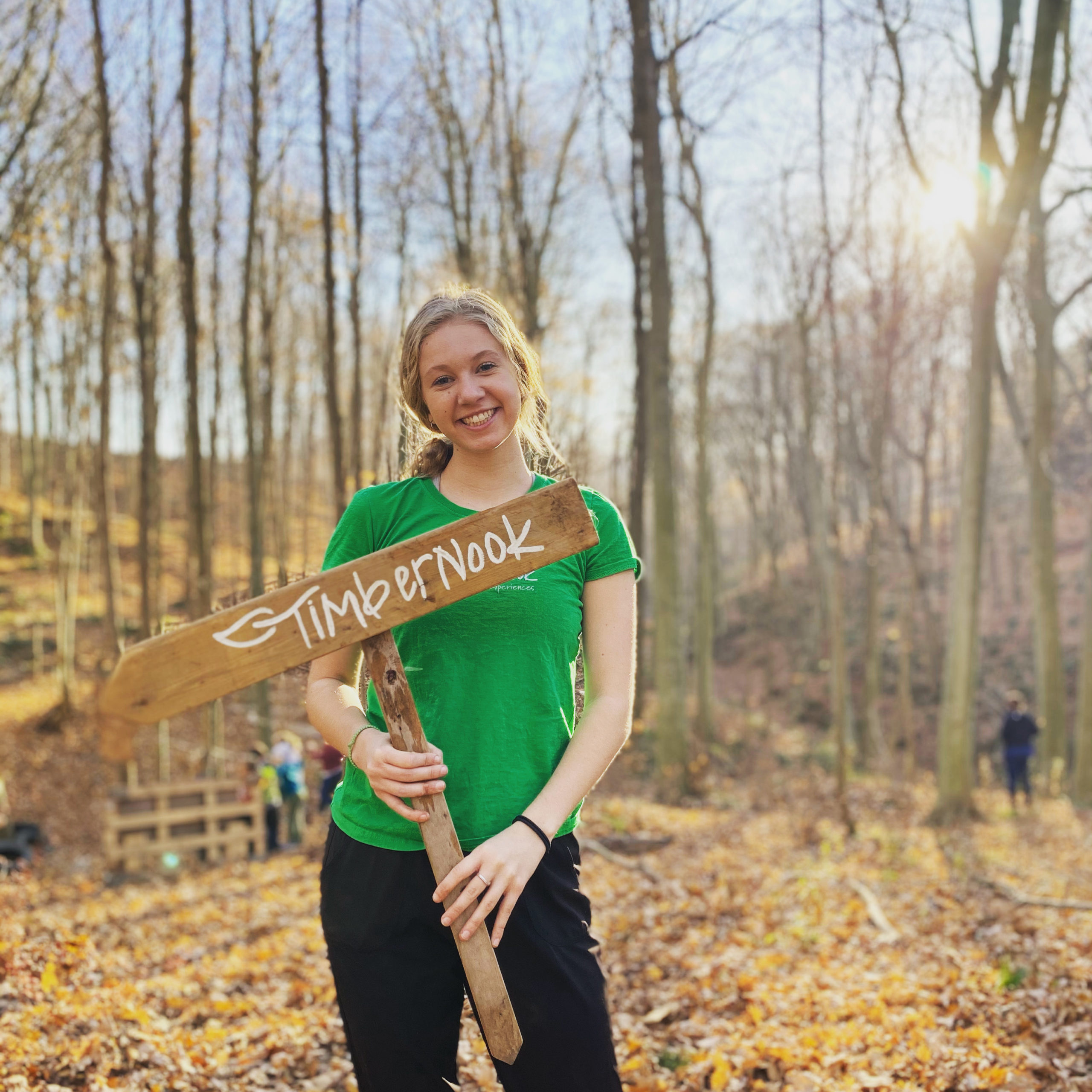 Allison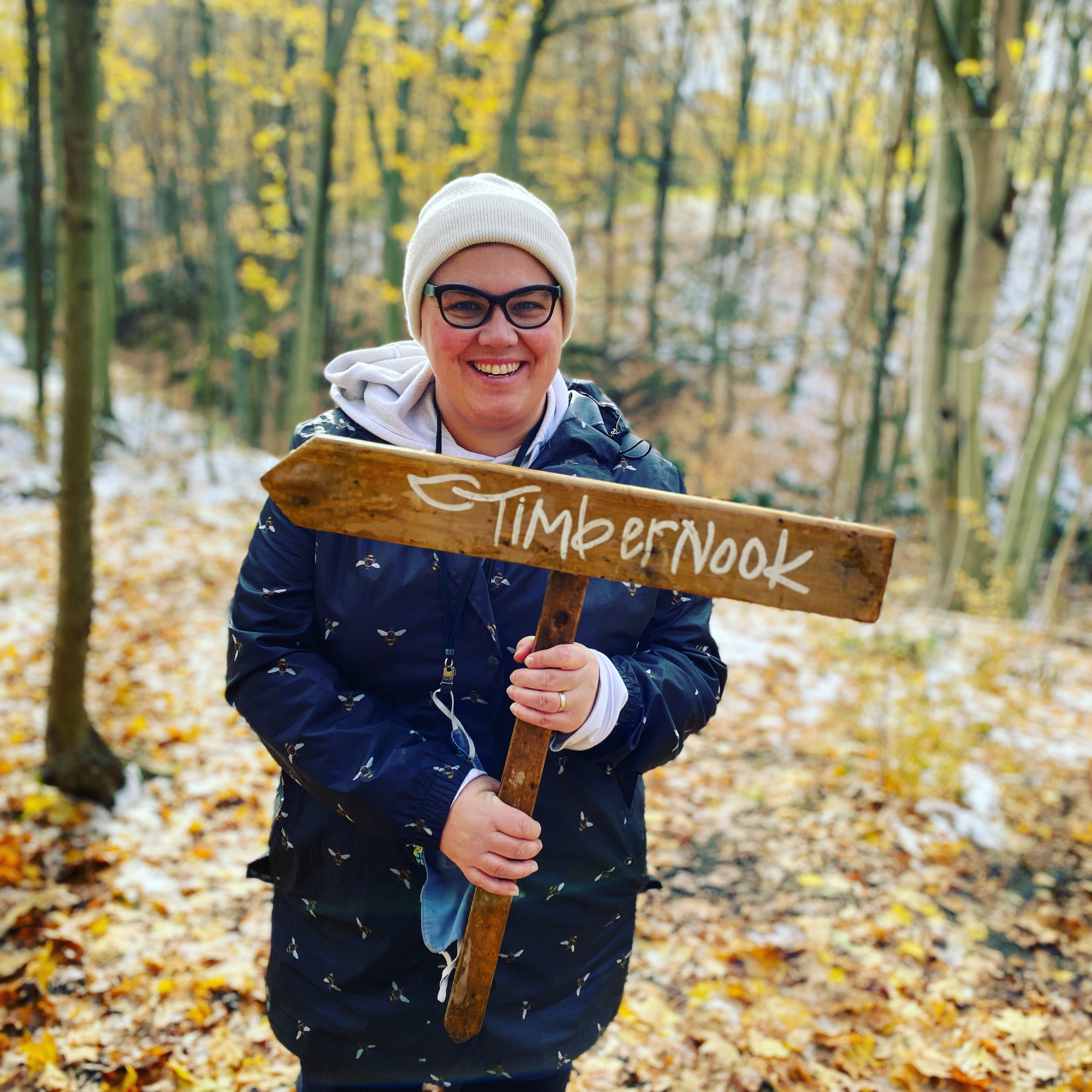 Nicole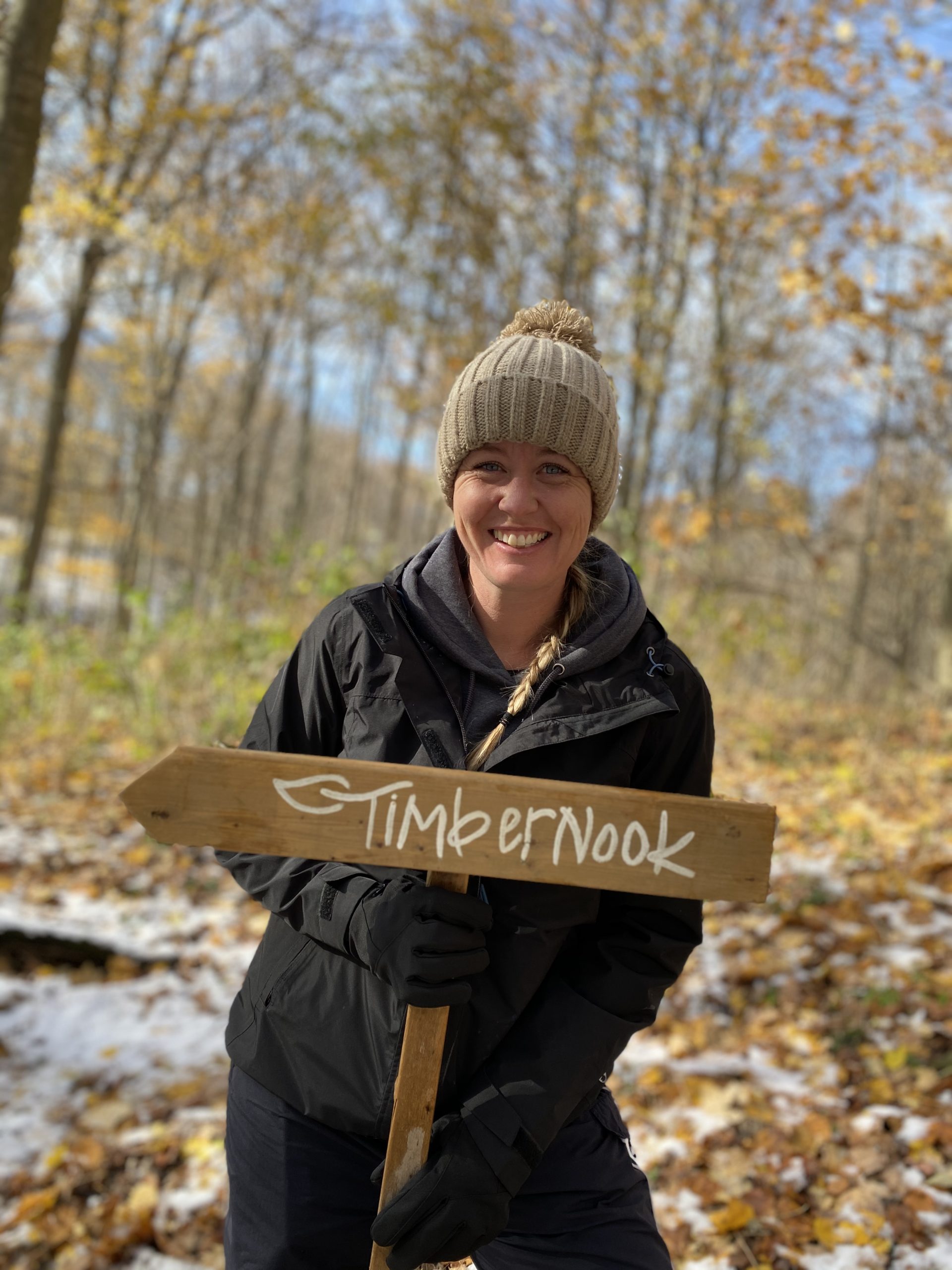 Stephanie
Jade Rogers
---
Capacity: 14 (0 spots left)
$150.00 per child
We are sorry but this program is full. Please contact the provider to be put on the waitlist.
Not the right program?
Select A Different Program