Program Overview
This program is sure to challenge your child's survival instincts and imagination!  Stranded on a "deserted island," children are provided with only the bare essentials to create their own little world in the woods. Each day is filled with adventure and excitement as the week unfolds! Programs may vary based on location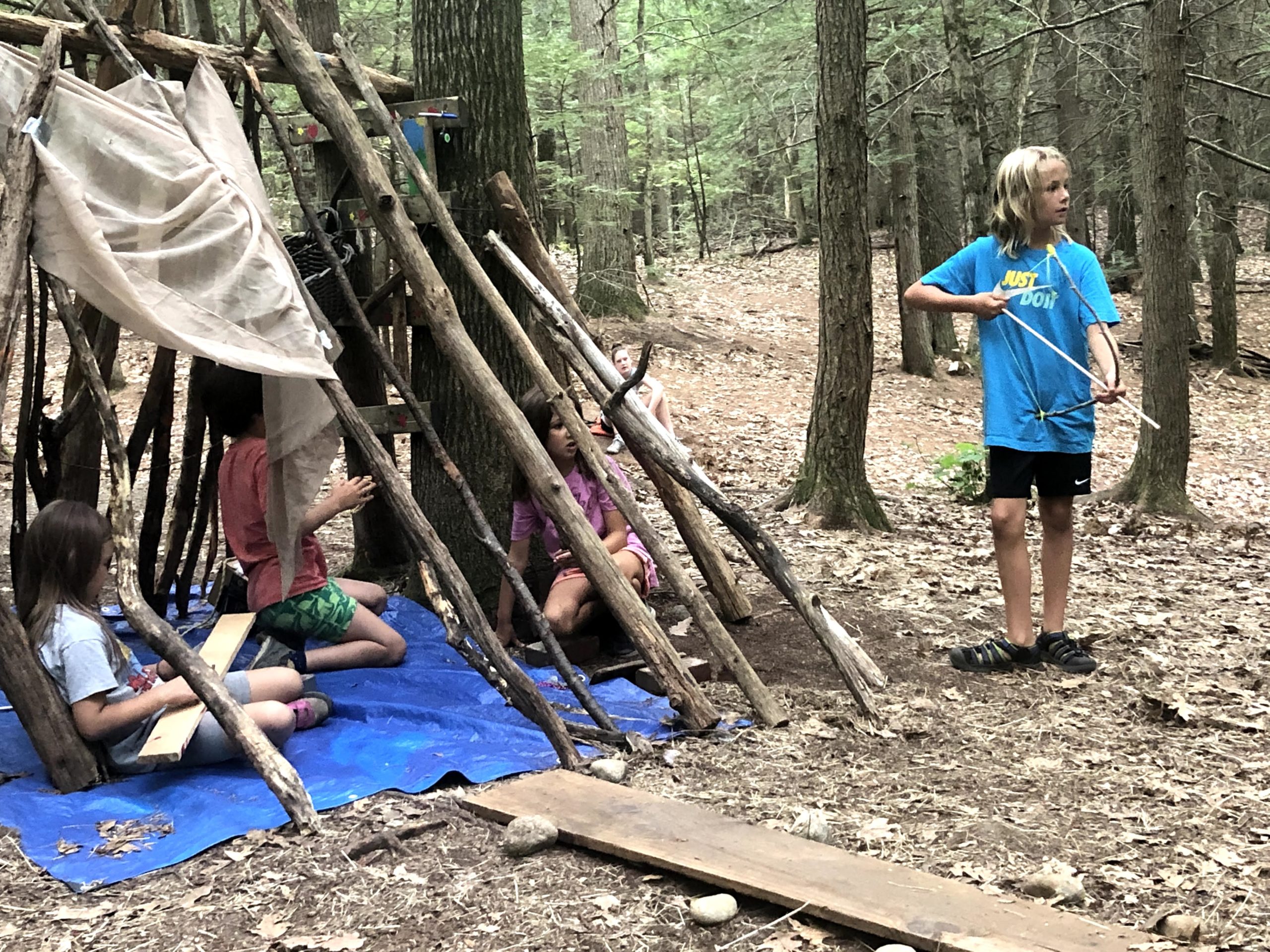 ---
Program Details:
Welcome to Castaways!
(Note: We've adapted this program to be ideal for ages 5 to 11, but the age range is somewhat flexible)
A week-long adventure stranded on a deserted island with only the bare essentials means creative and unique play experiences!  Lots of fun adventures, cooking, mud and water games, and a lot more!
This program registration includes:
Unique and proven nature-based TimberNook programming.
An 8-hour a day weeklong program to give your child extended time to fully engage in the play theme and outdoor space.
Parent newsletter with photos from the day and a comprehensive developmental summary of the day.
The peace of mind that you are supporting your child's global development.  TimberNook is intentionally designed to support the development of your child in the areas of sensory processing, motor skills, emotional regulation, social skills, and cognitive development!
Enrollment is Easy:
Sign Up for this week (click the Sign Up button to the right)
Review the welcome packet (which will be emailed 3-5 days in advance)
Attend! 
This Week's Details:
June 27th to July 1st, 2022
8:30 am – 5:00 pm
This is a drop-off day program (not overnight) that lasts a full week.
Ages: 5- to 11-year-olds (age range is flexible)
You will receive a comprehensive welcome packet (emailed to the email account you register here with) a few days in advance with complete information on where to go, what to wear, what to bring, and what to expect.
We will use our school's facilities for bathroom use and for shelter in case of extreme weather only.
TimberNook Falls Church summer programs are 100% outdoors. Weather-appropriate attire is required.
Please read our COVID-19 Policies to understand what we will do to keep your children safe and what your responsibilities are.
We understand that life happens and plans change.  Please review our refund policy prior to registration to know your options.
Connect with Us:
TimberNook Falls Church
Castaways (June 27 to July 1, 2022) – TimberNook Falls Church
Jun 27 - Jul 1
Times: 8:30 am - 5:00 pm
Ages: 5 - 11
---
---
Instructor: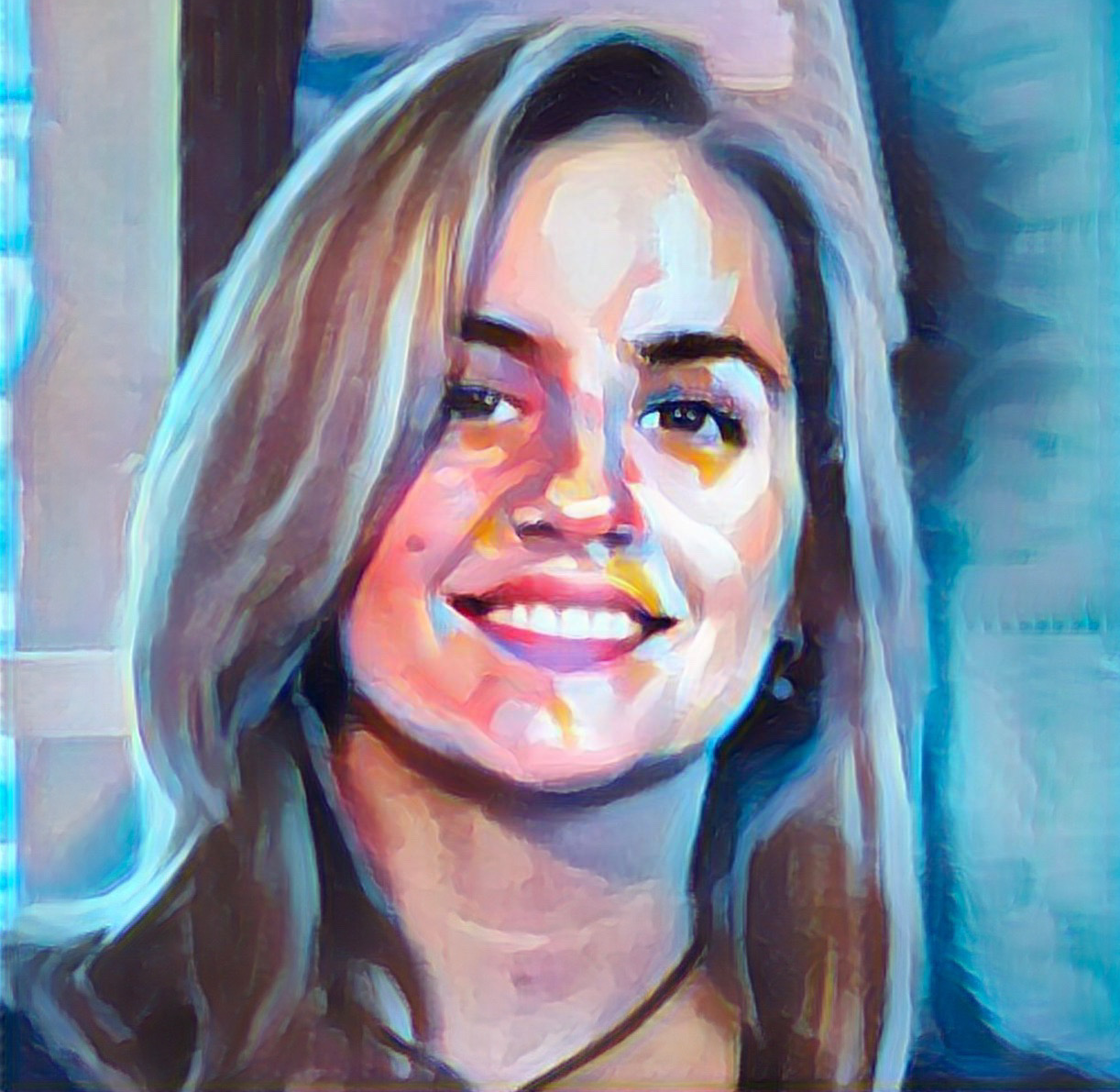 Barbara Jauregui Wurst, MD MSc
---
Capacity: 24 (10 spots left)
Not the right program?
Select A Different Program