Program Overview
This program recreates classic play experiences from days gone by. A truly sensory week for the youngest campers, Barefoot & Buckets offer days of wet and often messy adventures that leave your children excited and asking for more. Programs may vary based on location.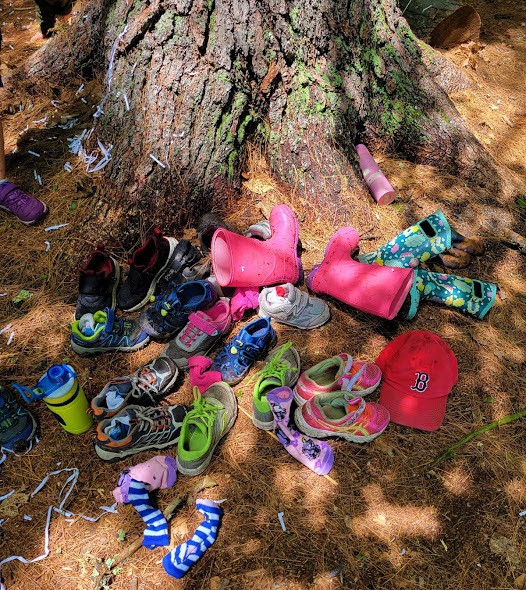 ---
Program Details:
Barefoot & Buckets offer days of imaginative and often messy adventures that leave your children excited and asking for more. This is a drop off program that meets July 11th to July 15th 2022.  Kids will deep dive into their imaginations while exploring the woods and connecting with friends. This week your child will explore bugs, colors, woodland animals, monster trucks and more. There will be songs, stories and of course lots of unstructured free play!  The theme each day will change but your child will consistently come home messy and happy. 
This class is 100% outside and 100% fun, dress your child in closed toed shoes and clothing they can climb, play and get VERY messy in. 

Children should bring a hearty snack, lunch and a refillable water bottle from home

This program runs Monday-Friday from 9:00am to 1:00pm for kids ages 4-9 
We are capped at 20 children per program per week.  Staff Ratio is 1:6.
There is a TimberNook Certified and Trained Provider onsite each day. Other staff include: Occupational Therapists, Educators, Outdoor Enthusiasts, and pediatric Yoga Instructors. We also will at times have Master Level OT student interns and high school students interested in childhood education, the medical field, and the great outdoors.
We will be maintaining a wait list so please contact Emma if you would like to be on the waitlist.
Children of all abilities are welcome. If you feel your child may need additional assistance or would like to learn more to see if your child is a good fit for TimberNook please contact us to see how we can work together to make your child's TimberNook experience a great one!
Financial Assistance MAY be available for qualifying families through 2 different organizations:
If you live in Acton or Boxborough please check out the Doli Atamian Campership Program 
TimberNook also has several scholarships for qualifying families financed through a generous contribution from the Genesis Foundation. For this scholarship program contact Sherry Kenin.
We look forward to Playing the TimberNook Way with your family in the forest!!
Cancellation: If you cancel 4 weeks prior to July 11th (June 13th) you will receive a refund minus a %15 cancellation fee. If you cancel after June 15th, there will be no refund. No refunds will be issued for illness, quarantine or undesirable weather. We are a 100% outdoor program with no outdoor structure. We plan to be outside in snow and sleet and rain. If the weather is unsafe, you will receive an email the morning of canceling the class. We hope you understand. We spend lots of time planning and gathering materials for these classes. We need to be able to plan ahead to make the best experiences possible.
TimberNook Middlesex County
Barefoot and Buckets 7/11-7/15
Jul 11 - Jul 15
Times: 9:00 am - 1:00 pm
Ages: 4 - 9
---
66 Westford St, Carlisle, MA 01741
---
Instructor: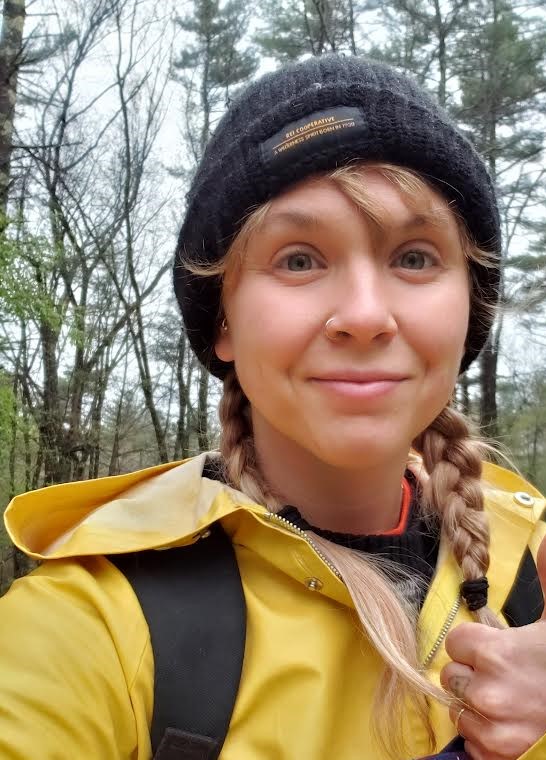 Emma Markowitz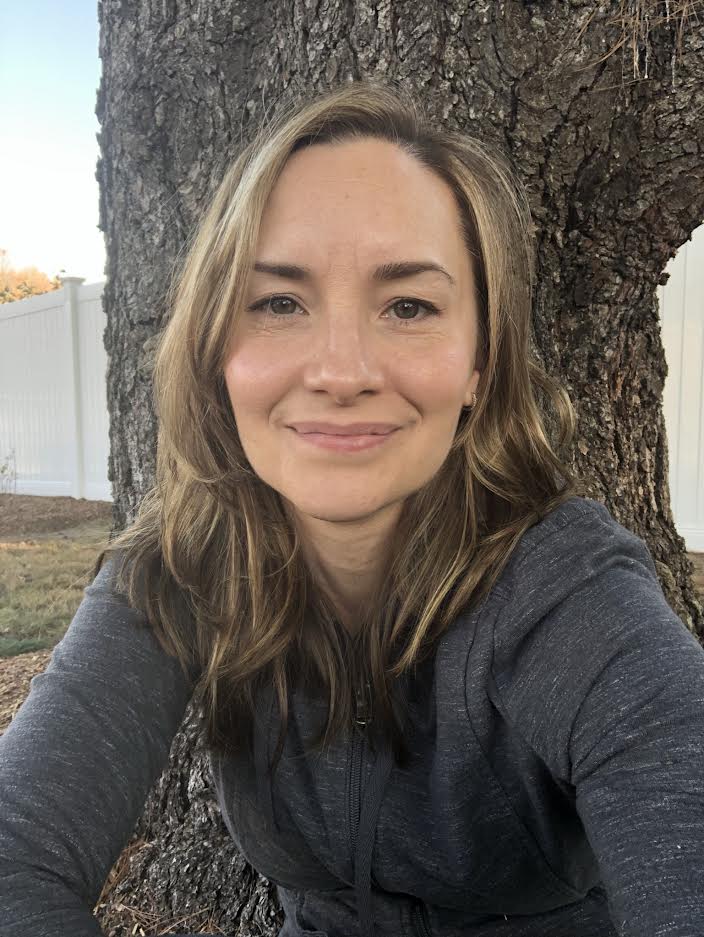 Michelle DeVeau-Brooks
---
Capacity: 20 (0 spots left)
$300.00 per child
We are sorry but this program is full. Please contact the provider to be put on the waitlist.
Not the right program?
Select A Different Program