Program Overview
School Field Trips provide a unique opportunity for classes to experience outdoor learning and skill development through play. Our field trips can be customized according to your needs and are be offered on flexible schedules. *Programs may vary based on location.
---
Program Details:
My First Friends TimberNook Field Trips:

This registration is for families of MFF program only.
Date/Time: 2nd and 4th Wednesdays from 9:30-11:30 am. 
Location: 95 Allen Rd. South Burlington, VT
Tiny Ones is a nature-based playgroup experience for the smallest of our TimberNook adventurers. MFF will venture into the woods for creative play opportunities that engage the mind and challenge the senses. This program is designed for children ages 18 months to 5 years and is sure to delight and inspire the youngest of minds. Adventures include opportunities such as full-body art experiences, creative mud kitchens, treasure hunts and more. You'll also walk away each day with an idea on how to inspire creative play outdoors.
Our site offers opportunities for individual and group play amidst a beautiful wooded area equipped with opportunities to climb, jump and swing, materials for building and space to explore. We make every effort to accommodate any child who wishes to attend our program.
2019-20 Tiny Ones
Fall Session ($60 per child)
Dates:
Sept. 11, 25
Oct. 9, 23
Nov. 13
Dec. 11
Spring Session Dates
Mar. 11, 25
Apr. 8, 29
May 13, 27
Themes: TBD
Themes subject to change based on weather and conditions.
TimberNook is a 100% outdoor program. Bathrooms and emergency shelter is available in the church. Weather appropriate attire for rain and snow is required and essential (for children AND their adult). We can offer suggestions for good quality rain gear. We ask that each child is equipped with insulated rain boots during cooler/cold weather

.

Children have a potential to get dirty. Please have them dress accordingly. A change of clothes, an extra pair of closed toed shoes and small towel recommended.

Bringing a snack and water for your child is often helpful. We will occasionally provide a small snack (and hot chocolate during colder months.) We are allergy aware when preparing food, so please let us know of any food allergies or sensitivities.

More details will be emailed to you prior to the start of the program.
For more information please contact Colleen.
colleen.christman@timbernook.com
TimberNook of Greater Burlington
MFF TimberNook Time – TimberNook of Greater Burlington
Mar 11 - May 20
Times: 9:30 am - 11:30 am
Ages: 4 - 12
---
95 Allen Rd. South Burlington, VT 05403
---
Instructor: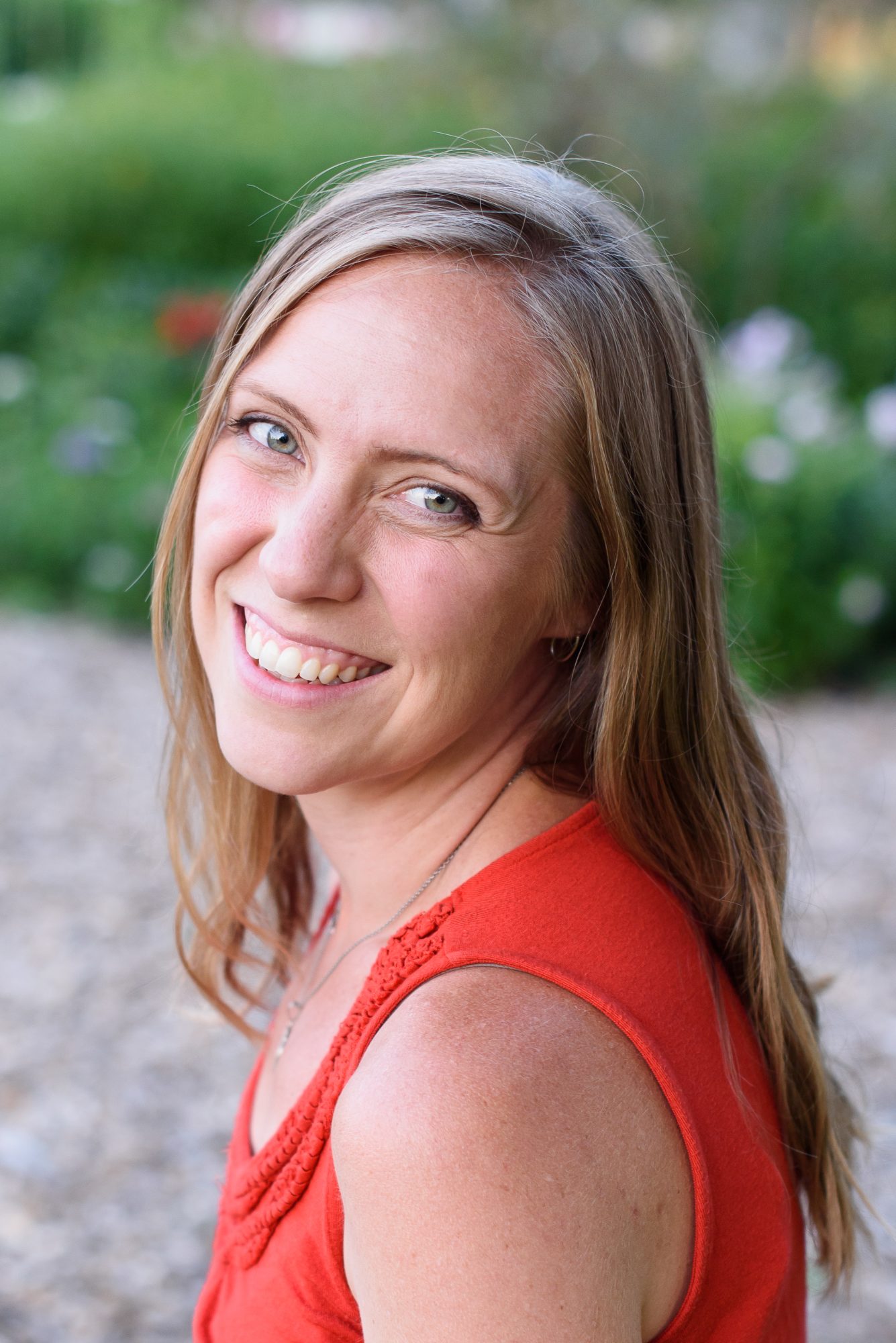 Colleen Christman
Not the right program?
Select A Different Program