Play the TimberNook Way
TimberNook was designed as the vehicle to get children outdoors in sensory-rich experiences that inspire, restore, and challenge the mind and the body. We strive to be the "living example" of what real, authentic outdoor play should look like.
An Experiment that Became a Journey
TimberNook began as an experiment in pediatric occupational therapist Angela
Hanscom's own backyard. She was hoping to make a difference in her local
community. Now, her experiment has become an amazing journey that is
making a difference for children in communities across the world.
Angela's Story: From Her Backyard to the World
Angela Hanscom had no intention of returning to work after her second daughter, Charlotte, was born. After six years of working as a pediatric occupational therapist in traditional settings (i.e., hospitals, schools, and outpatient clinics), Hanscom was ready to stay home and raise her two daughters. But that didn't stop her from observing the world through a therapist's lens.
Angela kept noticing that more and more children seemed to have poor balance and coordination, were weaker than they should be, and had trouble thinking in creative ways. Many of her children's friends needed occupational therapy–something that was once considered a rarity. At the same time, it appeared that almost none of the kids in their circle were playing outdoors anymore. This growing trend both fascinated and scared Angela.
Out of curiosity, Angela started observing local schools and found results that would later rattle the country and even the world. Her impression had been correct. Children were noticeably weaker and their balance systems were significantly underdeveloped as compared with the children of previous generations. These physical problems also were manifesting in school. Teachers were complaining that children were getting more aggressive on the playground, kids were falling out of their seats in school on a frequent basis, and drastic modifications had to be made to the classrooms in order for children to pay attention.
Putting together her observations, Angela finally understood. Children weren't spending enough time playing outdoors and it was starting to affect their senses and quality of life.
Using her occupational therapy skill-set and ability to analyze activities for their therapeutic value, combined with her background in kinesiology–Angela set out to create a program that placed children outdoors while enhancing and fostering child development. TimberNook was born. In its first summer, TimberNook offered three, one-week programs. They were all filled to capacity with 20 children each.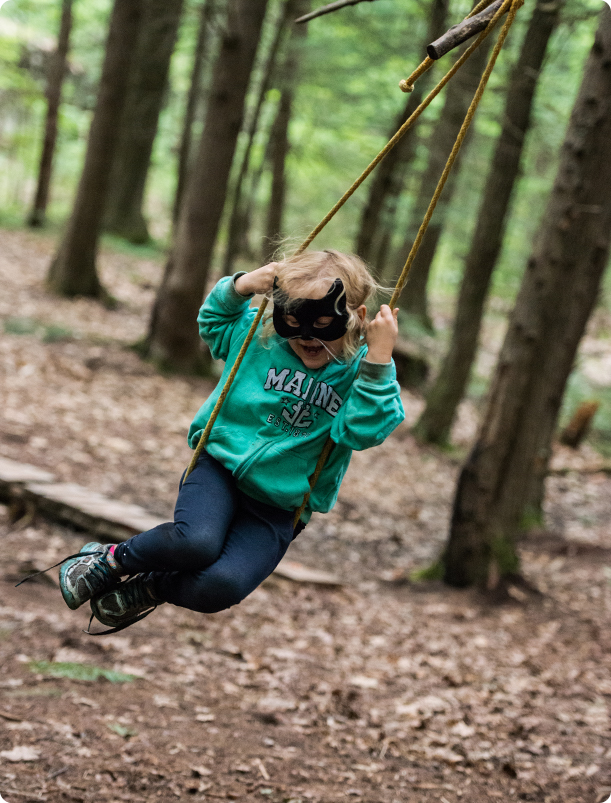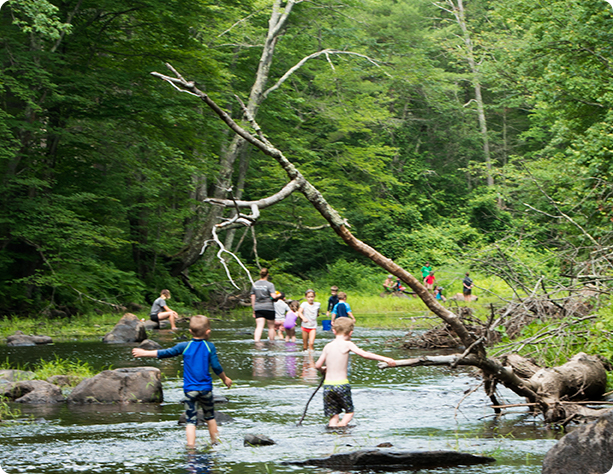 After just one week, the kids who attended the program already showed signs of improvement. Some became more social, and others showed less anxiety when trying new activities or getting dirty.
A wildlife ecologist and a teacher wrote to Hanscom, expressing interest in the program. Parents started contacting her to sign up for future experiences. The next summer's program was inevitable.
Fast forward to the fourth year, and TimberNook summer programs filled up in a just one minute in early February. Parents were calling and begging for more sessions. Local pediatric therapists were coming to observe the program and asking if they could replicate this unique concept and idea. It became so popular, that Angela decided to license TimberNook as a program.
Now in its eighth year, TimberNook has gained international attention. The programs are spreading to New Zealand, Australia, the UK, Canada, and across the United States as people are looking for a way to get children outdoors and enhancing their neurological systems in the most natural of ways.
TimberNook was never planned. Starting out as an experiment of sorts, it is now reaching children on both sides of the world. This is just the beginning of an amazing journey.
About Angela Hanscom
Angela Hanscom is a pediatric occupational therapist and the founder of TimberNook–an award-winning nature-based program that has gained international popularity. She holds a master's degree in occupational therapy and an undergraduate degree in kinesiology (the study of movement) with a concentration in health fitness. Angela's book, Balanced & Barefoot: How Unrestricted Outdoor Play Makes for Strong, Confident, and Capable Children (New Harbinger Press, 2016), discusses the effects of restricted movement and lack of outdoor playtime on overall sensory and motor development in children.
Angela keynotes conferences and conducts workshops for parents, educators, and clinicians all over the world. Awarded a "Hometown Hero" by Glamour magazine for her innovative work with TimberNook, Hanscom has also been a frequent contributor to The Washington Post's "Answer Sheet" column, and has been featured on the NPR education blogs, Times of India, Children & Nature Network, Jerusalem Post, Huffington Post, CBC radio, DIY Network Blog, Johnson & Johnson TEDx, and MindShift. Angela also sits on the board for the International Association of Nature Pedagogy.
When Angela is not speaking about nature's therapeutic benefits or training new TimberNook providers, she enjoys spending time with her husband Paul and three children in the rural town of Barrington, New Hampshire, where the concept behind TimberNook and Balanced & Barefoot were first born.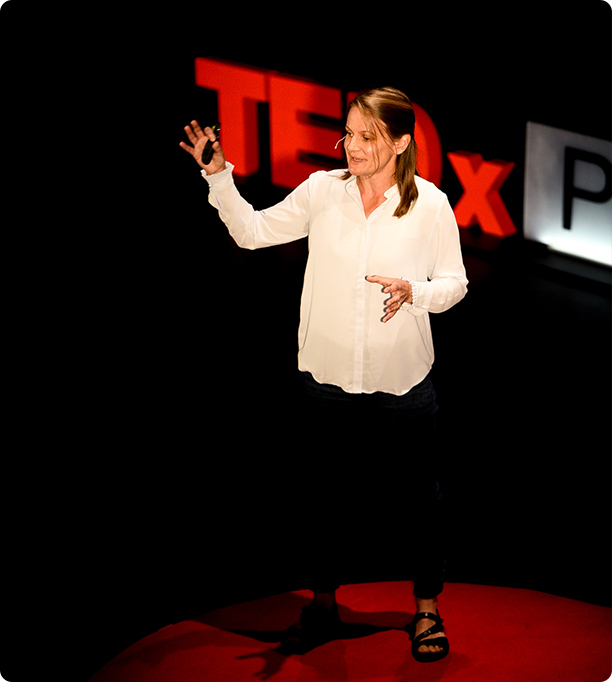 Balanced & Barefoot
How Unrestricted Outdoor Play Makes for Strong, Confident and Capable Children
Today's kids have adopted sedentary lifestyles filled with television, video games, and computer screens. But more and more, studies show that children need "rough and tumble" outdoor play in order to develop their sensory, motor, and executive functions. Disturbingly, a lack of movement has been shown to lead to a number of health and cognitive difficulties, such as attention deficit/hyperactivity disorder (ADHD), emotion regulation and sensory processing issues, and aggressiveness at school recess break. So, how can you ensure your child is fully engaging their body, mind, and all of their senses? Using the same philosophy that lies at the heart of her popular TimberNook program—that nature is the ultimate sensory experience, and that psychological and physical health improves for children when they spend time outside on a regular basis—author Angela Hanscom offers several strategies to help your child thrive, even if you live in an urban environment.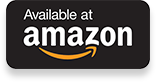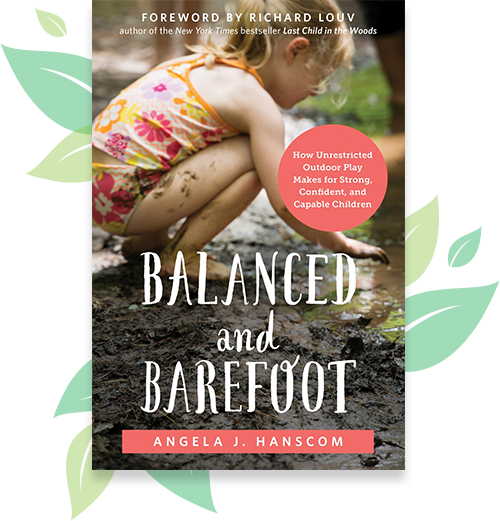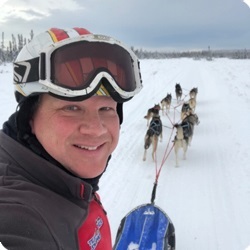 Steve Renner
Training Manager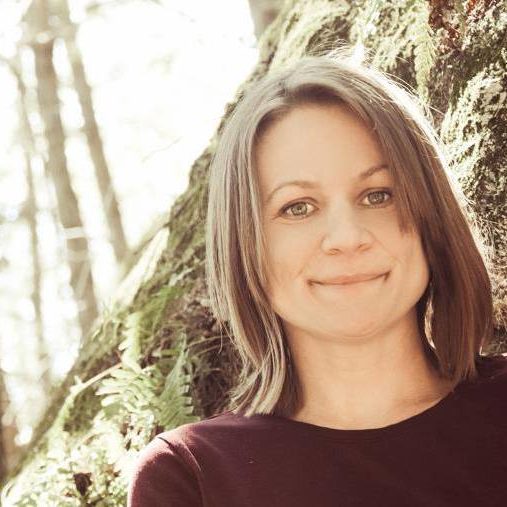 Angela Hanscom
Founder and Operational Oversight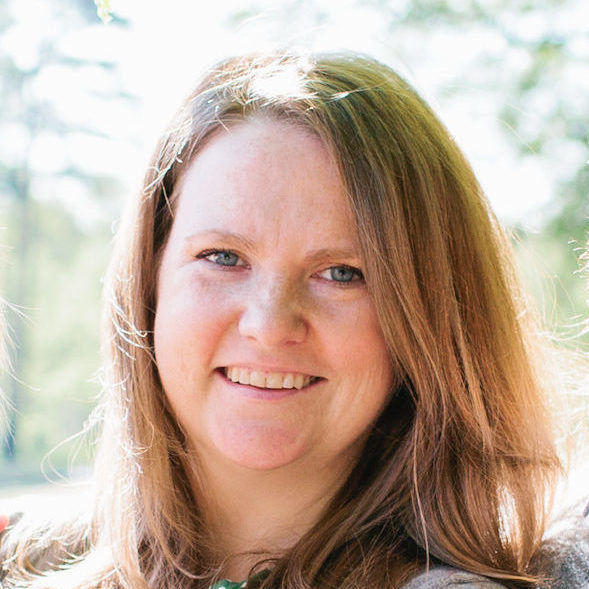 Kate Davis
Curriculum Coordinator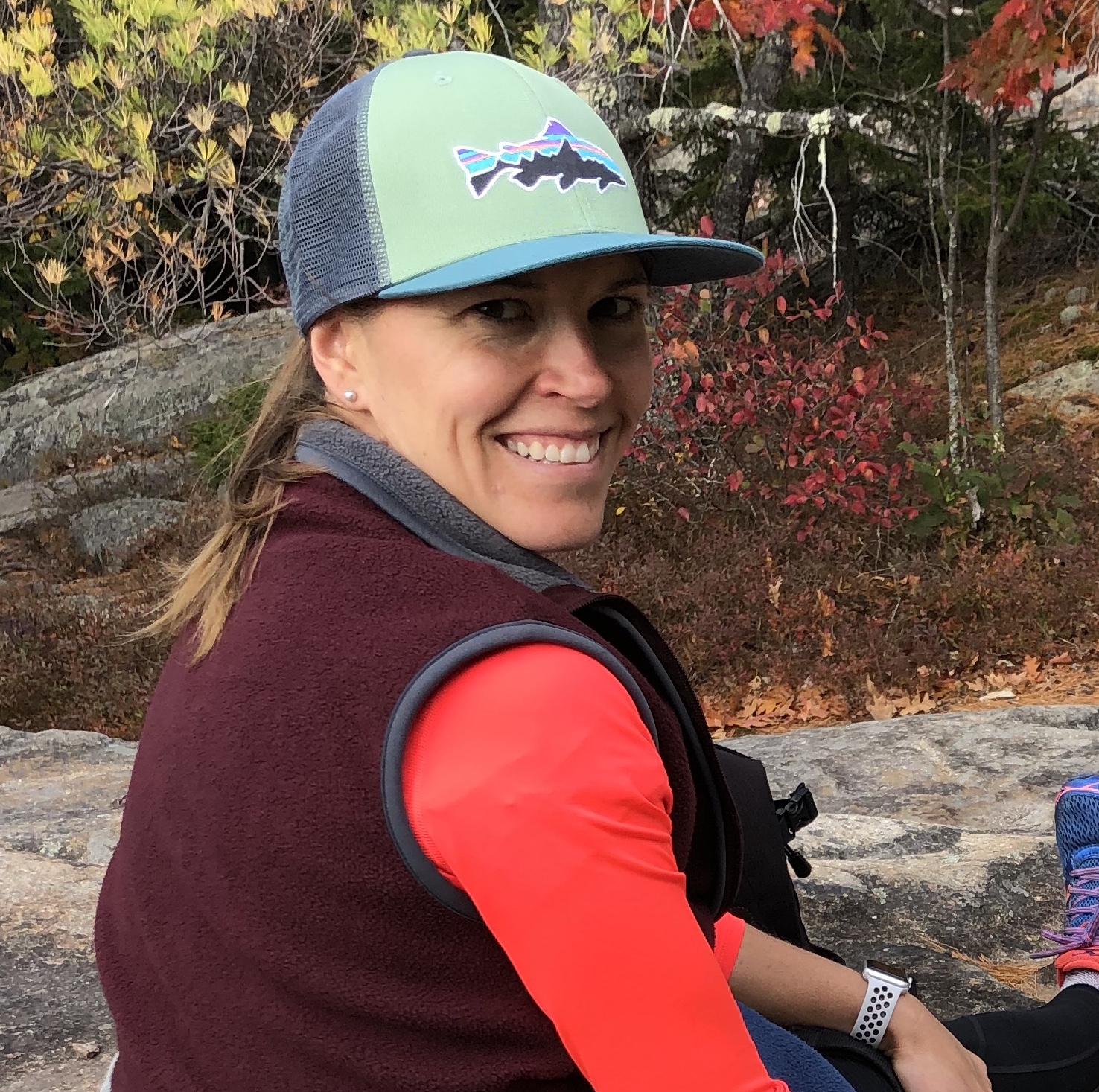 Shauna Travaglini
Lead Provider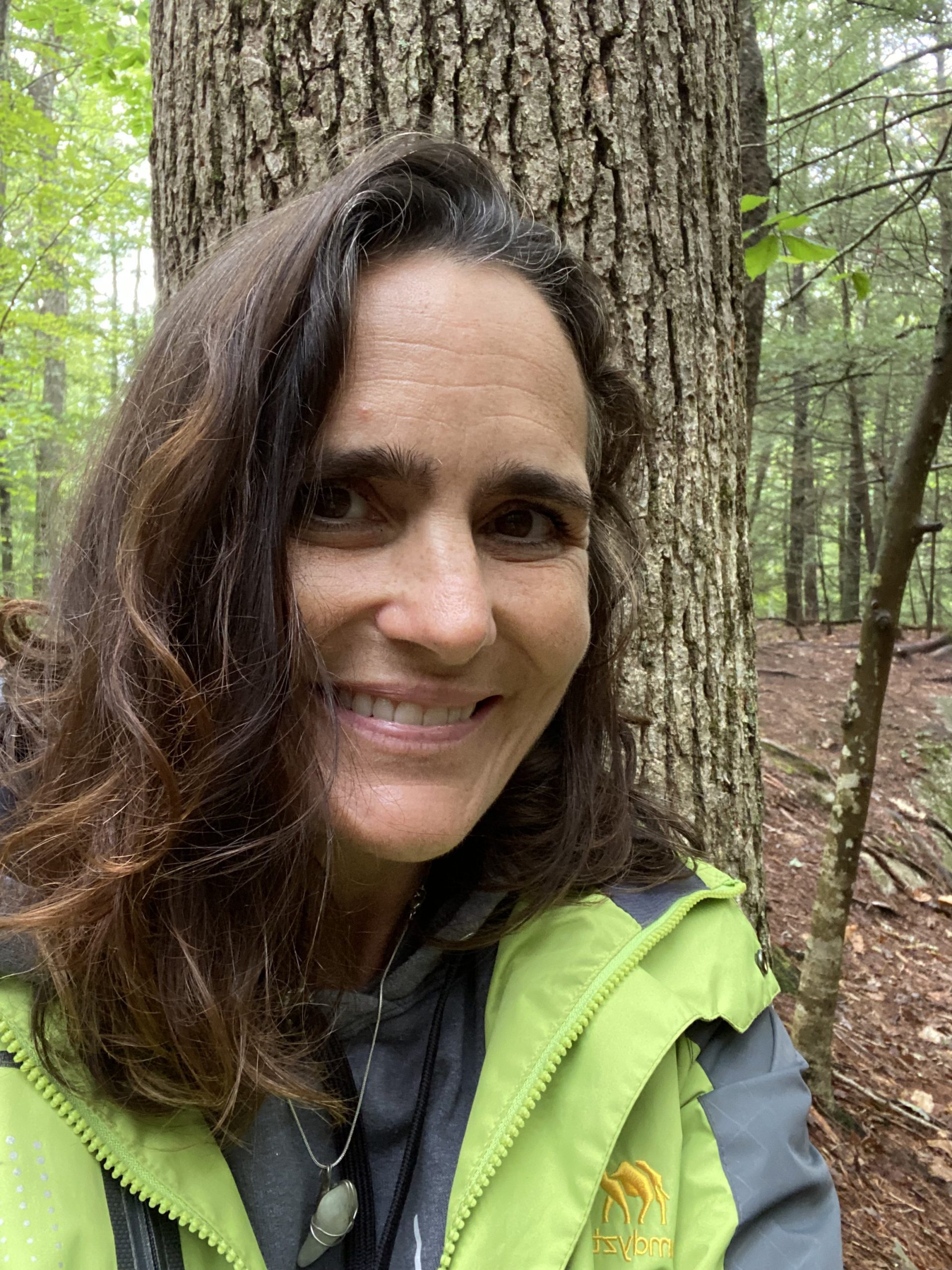 Carmen LaMonica
Lead Provider
Previous Engagements

Book an Engagement
If you are interested in booking Angela to speak to parents and educators, keynote a conference or another special group, please contact her directly at [email protected]
Book Angela
Press Kit download
Thank you for covering TimberNook. Within the "download" link you'll find the standard components of TimberNook's Press Kit. We encourage you to download and use them. But, please, remember that, as they are strictly connected with our brand image, you're not allowed alter them in any way. If you haven't found what you're looking for, feel free to contact us. We'll be happy to provide you with more visual assets.

Download Presskit
Our Approach
Learn what makes TimberNook experiences so much different.
Learn More
Find a TimberNook Location
Interested in signing your child up for one of our programs?
Find a Location